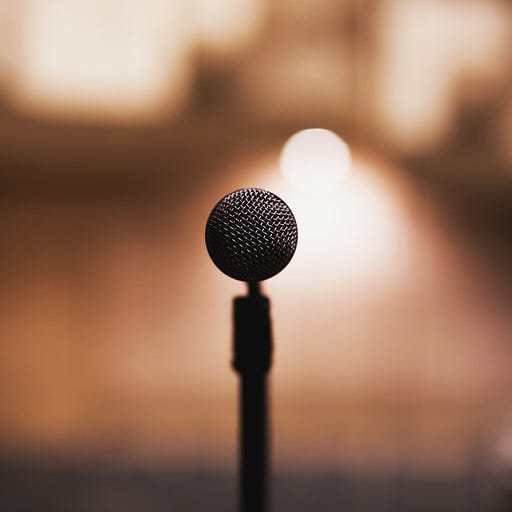 Sep 12, 2021 • 13M
Introducing the Geneva Health Files Podcast
Episode 00
Reporting on power and politics from the capital of global health. Welcome to Geneva Health Files
Dear Readers,
I am happy to announce this introductory podcast from Geneva Health Files.
The reasons for starting a podcast are many, including reaching existing readers in a novel way, gaining more readers, making our content accessible in an audio format and bringing you additional voices!
Most of all, this podcast has been made possible when a reader, a trained radio journalist, wrote to me offering her production expertise. I know, that is incredible! It has been an exciting, creative experience that I will cherish for a while.
Listen in, spread the word.
We are keen on raising resources for continuing with this initial pilot series. Get in touch with us if you want to hear about Global Health as heard from the street in Geneva.
This introductory episode is a story of how we got here, what we do and what is coming.
Gives us your feedback on this new pilot series by simply hitting reply to this email. Or write to me at patnaik.reporting@gmail.com.
Cheers.
Priti